next generation

CONNECTORS
Rosenberger and HT Micro teamed up in 2013 to develop the next generation of connectors that will power the increasing demands for signal integrity, high bandwidth data transmission, and reliable mechanical performance. HT offers several interposer products that help customers enable high-speed connections for RF solutions. HT's innovative and advanced technology delivers reduced form factor while maintaining the standard performance requirements related to compression and retention forces, RF fidelity, and carry current requirements.
Product Information Sheets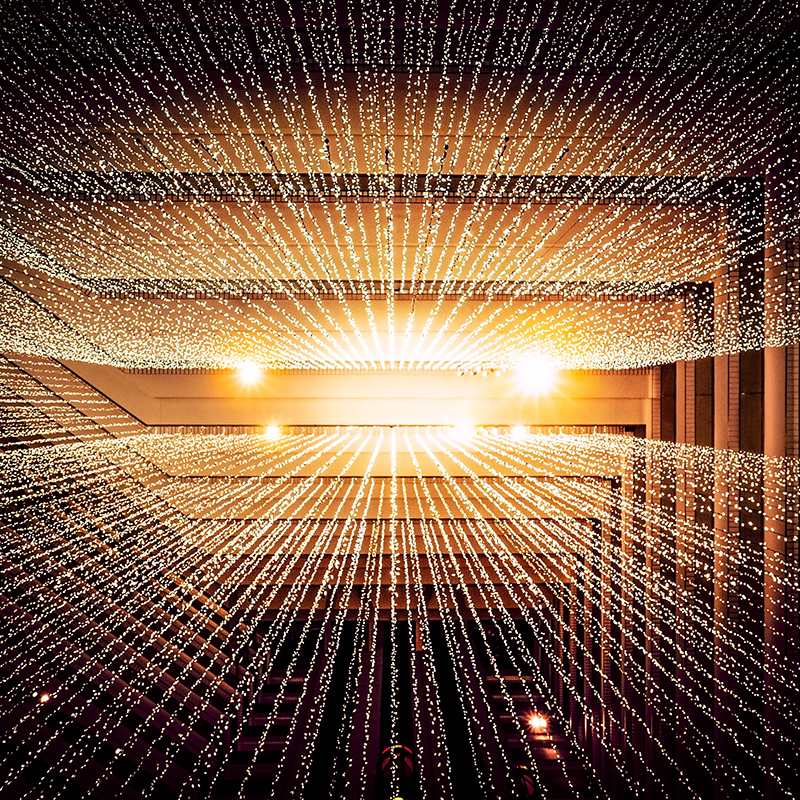 RF connectors are the backbone of data transmission gains and the continued increase in data usage. Rosenberger + HT equals next-generation solutions that designers employ to stay ahead of the competition.