PASSIVE MICRO™ TECHNOLOGY
HT Micro is leading the way to replace conventionally manufactured switches, connectors, and machined parts with the smallest, most reliable metal microfabricated products in the world. The Company's array of integrated micro-devices employs proprietary Microelectromechanical Systems (MEMS) LIGA processes (lithographic electroforming), metal materials, high aspect ratio manufacturing, and wafer level parallel processing to achieve rugged, high performance, miniaturized solutions for the medical, military, industrial, and consumer electronics applications.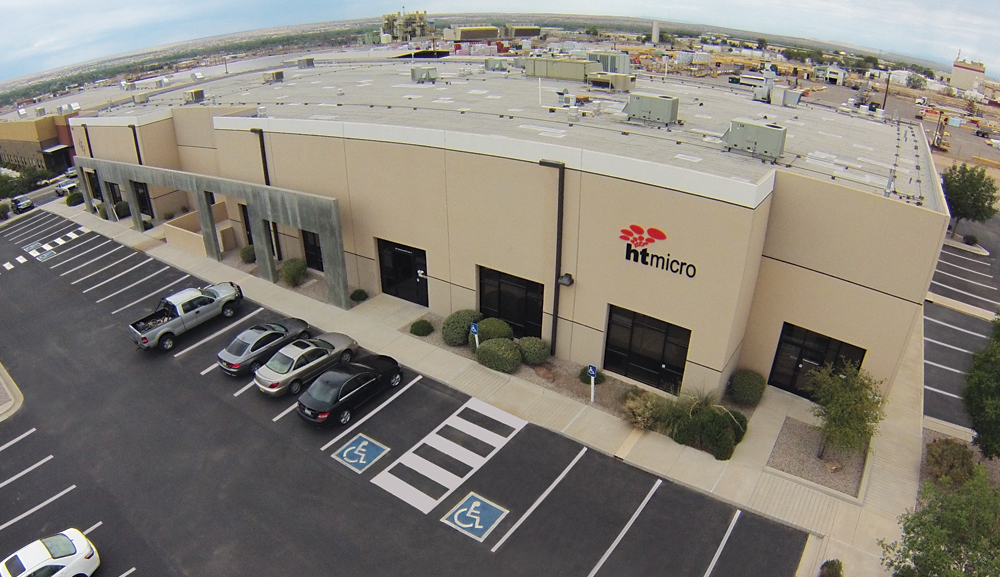 Technology Overview
LIGA technology, High Aspect Ratio Manufacturing, metal MEMS designs, thick metal plating, and UV lithography
Design & Engineering
MEMS, precision components, and connectors
Rapid Prototyping
Rapid prototype and small batch runs available
Applications Overview
Micro parts, micro inductors, inertial sensors, ITAR compliance as required.
Production Fabrication
State of the art, metals based, 150mm wafer, production fab.
Years in Operation
Since 2003