WHEN POWER & SIZE ARE NOT AN OPTION
HT Micro's zero power motion sensor technology enables Ultra Low Power (ULP) product applications. As an example, the zero power switch bites into many accelerometers use cases when power is a design constraint, and simplifies implementation without the digital overhead of using an accelerometer. As a threshold device, the sensor fits nicely into the Internet of Things (IoT) product portfolios especially for wake up, shock, and event sensing.
Smaller, Faster, Smarter
As the smallest motion switch in the world, the technology can be tailored for specific G ranges and delivered on tape and reel for regular reflow assembly operations. Since the sensor is a switch no sensor programming is required – the signal is filtered only with analog components.
The zero-power switch provides a solution that won't impact your power supply budget. Enjoy the simplicity of a mechanical switch, in the form factor of a surface mount electronic component to enable IoT, battery, medical, industrial, and consumer electronics applications.
Passive sensing enables easy design into ultra-low power applications that rely on battery or limited power applications. The switch uses fast acting event detection – below 1mS– while acting like an accelerometer without the implementation complexity and cost of accelerometers.
Environmentally rugged design handles operating environments up to 250° C and is shock resistant to thousands of Gs.
PassiveMicro® provides superior sensing for:
Wake up function
Shock detection
Event monitoring
Applications include:
Start a process as a wake-up sensor, like a hockey puck with tracking electronics, or a medical device like a COVID breath analyzer, without using an on/off switch
Monitor a process as an inertial event counter
Invoke a safety circuit or process due to a shock event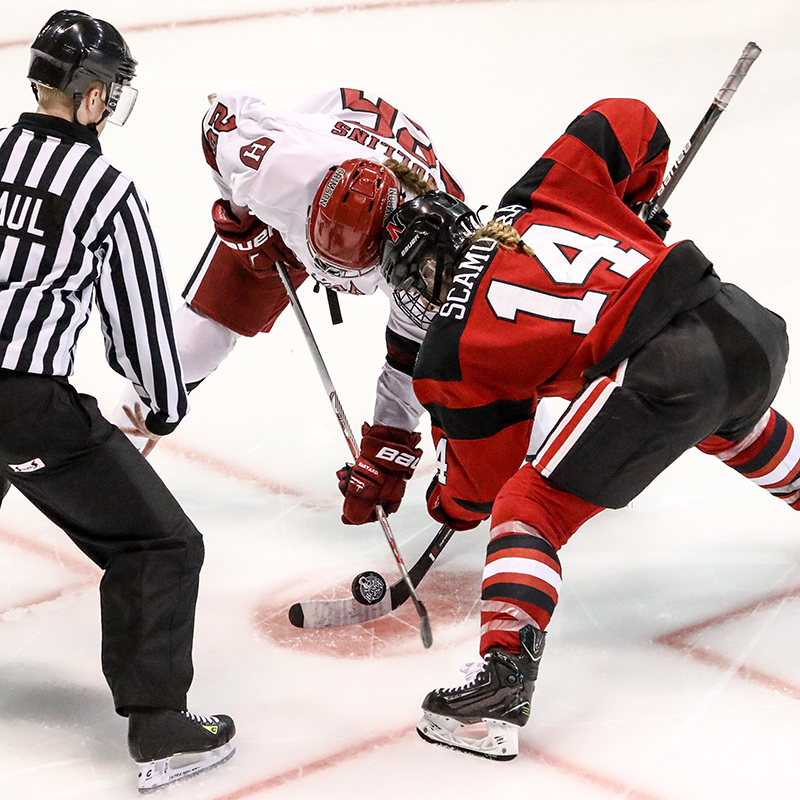 Product Information Sheets